Rubber Air Hose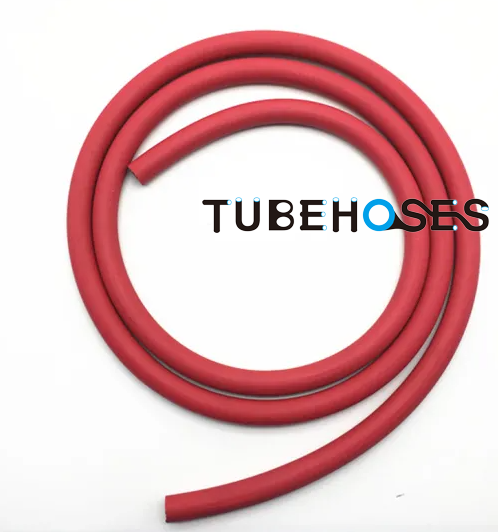 Product name : Rubber Air Hose
Products Category: > Rubber Air Hose

Rubber Air Hose
Construction: Tube: NR& SBR synthetic rubber.
Reinforcement: High tensile polyester fiber braided.
Cover: NR & SBR synthetic rubber.
Temperature: -30ºC - +80ºC
Color: Black, Red, Yellow, Blue, Green, Orange, etc.
Application: Mainly used for conveying of air, insert gas and water in mining, construction, engineering, shipbuilding, steel production etc.
Standard length: 50m, 100m.
Send Inquiry :
Related Products :