RMA CLASS B Propane Hose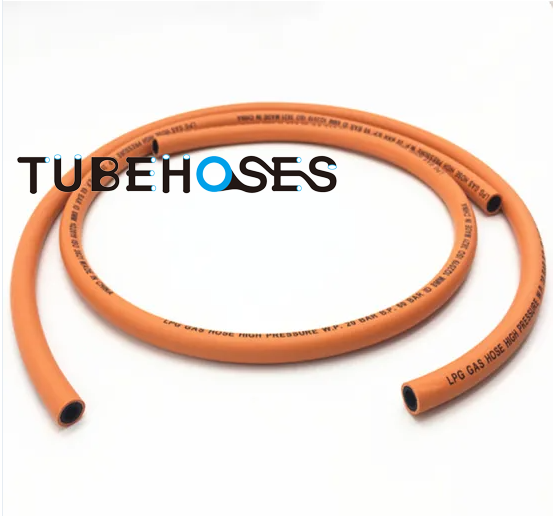 Product name : RMA CLASS B Propane Hose
Products Category: > LPG Gas Propane Hose > RMA CLASS B Propane Hose

Applicable to LPG (liquefied petroleum gas) conveying liquid or gaseous gas under the circulating working pressure of 2.5MPa (25bar)
It is the same as PS, CNG and CH4. The inner rubber layer and protective layer of this grade of rubber pipe have high oil resistance, leakage resistance, LPG resistance and other similar gas corrosiveness in RMA class B.

Usage classification
The high pressure polyester fiber reinforced structure is suitable for the use of oven and industrial equipment system. Direct connection without pressure reducing valve is allowed.
But it can not be used beyond the specified pressure.
Send Inquiry :