Push Lock Rubber Hose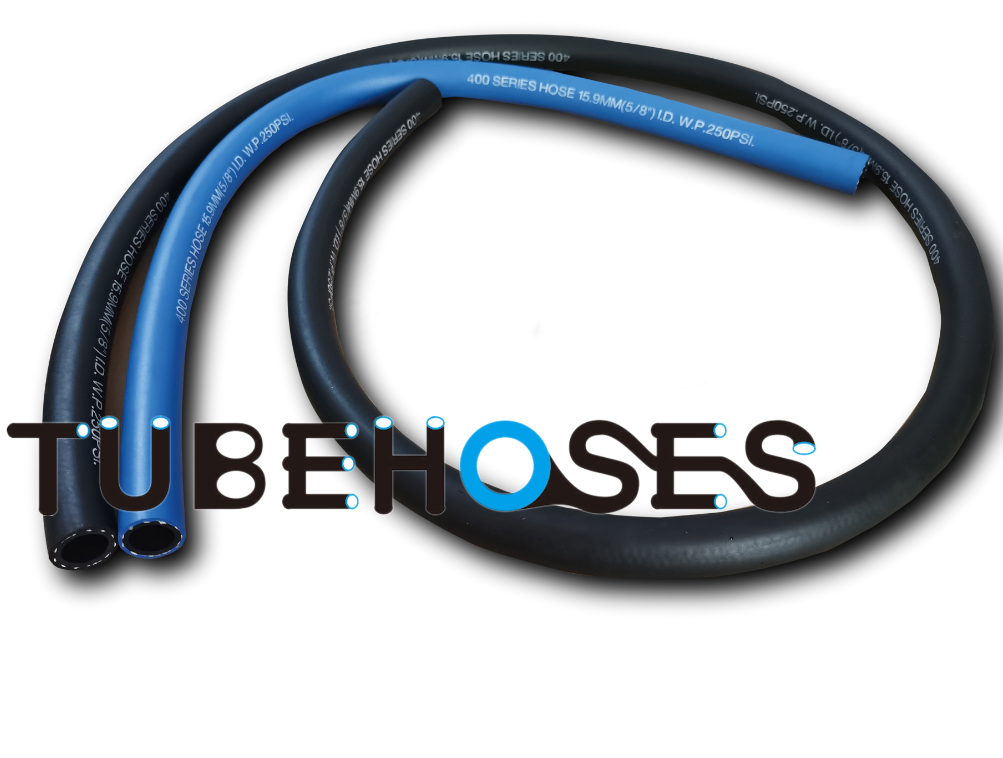 Product name : Push Lock Rubber Hose
Products Category: > Rubber Fuel Hose > Push Lock Rubber Hose

Push Lock Rubber Hose,Push Lock Fuel Hose, Push Lock Hose,Push Loc Hose

Non-clamp fastening, RMA super oil resistant, wear resistant and bending resistant;
120ºC temperature resistant, applicable to outdoor harsh environment, excellent durability;

Application:fuel systems, E85, E10, methanol, oils, lubricants and coolant systems , lube, alcohol, ethanol, coolant and air for automobiles or marine engines, most suitable for racing cars & motor racing bikes.
Technical characteristics: It is produced according to the highest European and American standards, so that it can withstand severe tests in aspect of air-tightness, durability and pressure safety.

The hose stands 5 million times of bending tests, is applicable to rolling-up of spindle, in particular to occasions needing repeated bending or friction;

It has excellent anti-UV property, can be used around clock.
By dedicated push-on connectors, it can be fastened without clamps.

Structure: Inner rubber layer: black RMA-A super oil-resistant and gas-tight NBR synthetic rubber;

Outer rubber layer: Oil-resistant, wear-resistant and super anti-aging CSM synthetic rubber.
Reinforced layer: high-strength fiber reinforced layer.

Appearance: Glossy, commonly in black, blue.
Working pressure: W.P 300 PSI
Safety factor: 4 times
Temperature: -30 to 120ºC (Free clip fastening temperature -30 to 80 ºC; With clamps temperature -30 to 120ºC)
Packing: Standard export packing with double protection. Available for specific length cutting and pallet package according to customer needs.

Technical standard: ISO 19013 AS 186
| | | | |
| --- | --- | --- | --- |
| Part No | AN | I.D. | O.D. |
| THPL-4 | AN4 | 6.4mm 1/4" | 12mm 15/32" |
| THPL-5 | AN5 | 7.9mm 5/16" | 14.2mm 14/25" |
| THPL-6 | AN6 | 9.5mm 3/8" | 15.8mm 5/8" |
| THPL-8 | AN8 | 12.7mm 1/2" | 19.1mm 3/4" |
| THPL-10 | AN10 | 15.9mm 5/8" | 22.9mm 29/32" |
| THPL-12 | AN12 | 19.1mm 3/4" | 26.2mm 1 1/32 |
Send Inquiry :