Non-Conductive Rubber Hose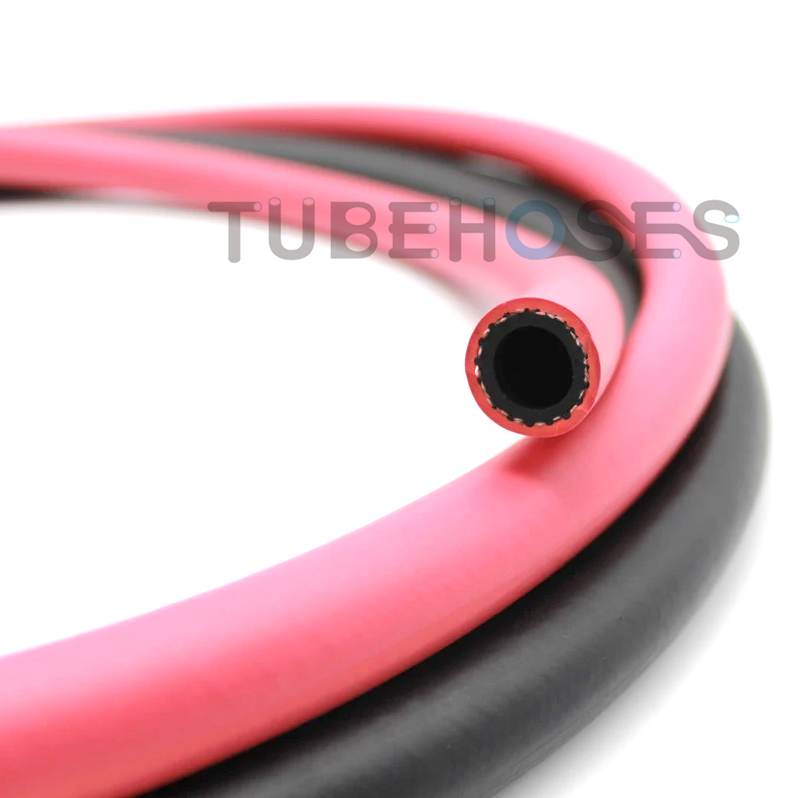 Product name : Non-Conductive Rubber Hose
Products Category: > High Quality Rubber Hose

Non-Conductive EPDM Rubber Hose
The rubber hose with high insulation and non-conductive excellent aging resistance, heat resistance, acid and alkali resistance,used in high voltage places, withstand voltage as high as 6000V.
Application: It is used to transport cooling water, air and inertial gas in the induction furnace, medical equipment, data rooms and industrial cooling unit, and is suitable for places requiring insulation.
Structure:

Inner tube: EPDM&SBR synthetic rubber.
Reinforced layer: High strength synthetic fiber braided layer.

Protective layer: EPDM&SBR synthetic rubber.
Temperature: -30 to 100ºC
Send Inquiry :
Related Products :